Home Page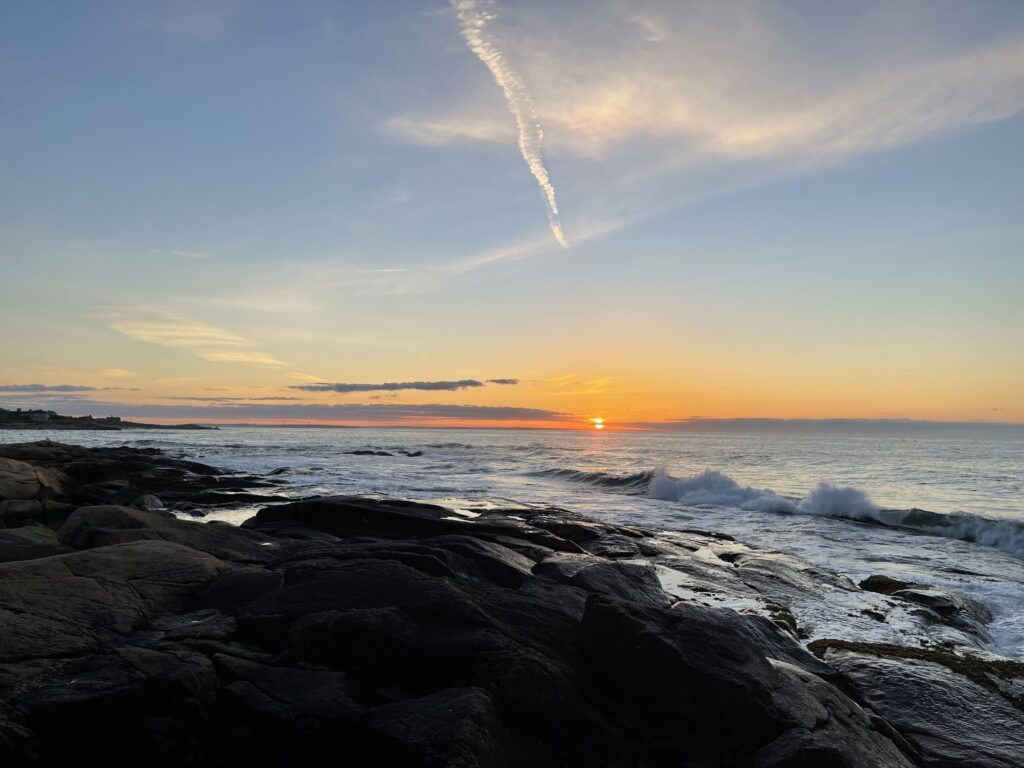 The Black Point Fishing Area is a 40+ acre property on the coast in Narragansett, Rhode Island. The Friends of Black Point was organized to support the Rhode Island Department of Environmental Management in the upkeep, maintenance and improvements of the area and to create a sense of responsibility and good stewardship among the people that use this area.
We want you to have a safe as well as enjoyable visit. Please check the Tick and Safety pages before your visit.
We also want to keep Black Point clean. Please pick up any litter you may see and pick up after your dog. If you clean your fish here, return the carcass to the ocean, crabs and gulls will happily recycle it for you.
The navigation bar at the top of this page will allow you to go to different topics in which you may be interested.  The trails page has two trail guides, one starting at the main parking lot and a second one starting from the south parking lot.  Both trail guides have the same information, the second one is just in reverse.