Regulations
Everyone 16 and older is required to have a fishing license. They can be obtained online at: http://www.dem.ri.gov/programs/managementservices/licenses/fishing-licenses.php.
The regulations and size limits are at: https://www.eregulations.com/rhodeisland/fishing/saltwater/2021-recreational-regulations
Fishing Safety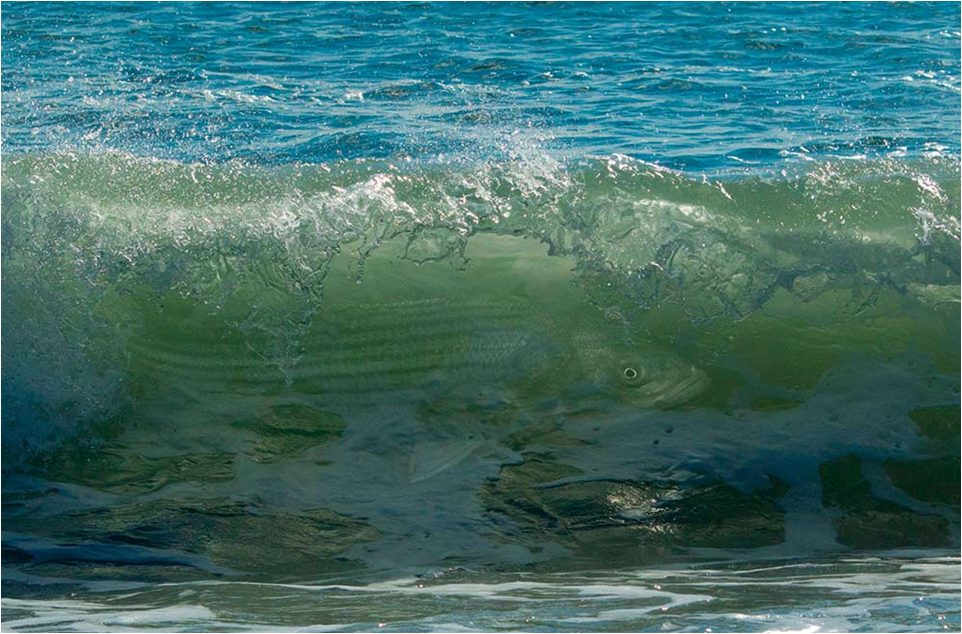 Bait fish are reportedly confused or disoriented by the action of the waves. This attracts fish like the striped bass above. And of course, this attracts surfcasters.
Waves can be dangerous. Before beginning to fish, watch a couple of sets of waves. There is considerable variability in strength of the waves in a set. Plan where you will be standing. Check the tides so you won't get caught not being able to back safely to high ground if the tide comes up.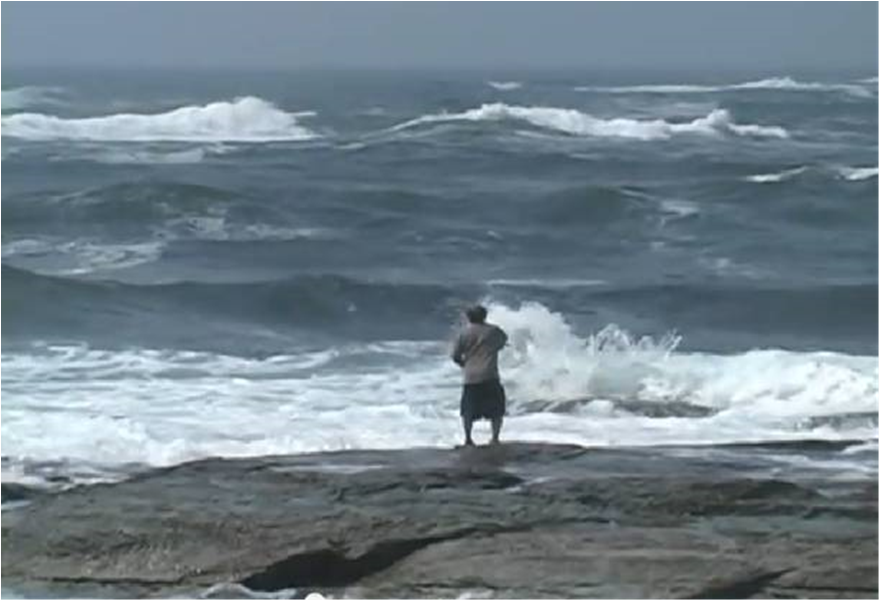 Safety Equipment
•Waders or wet-suit, belt, jacket, hat, gloves
•Knife, pliers, bogga or fish grip, leash, Hook Out
•2 Lights, Headlamp and backup neck lamp
•Dry bag for your cell phone, don't need to open
•Cable cutters (Jerry's) that will cut your heaviest hooks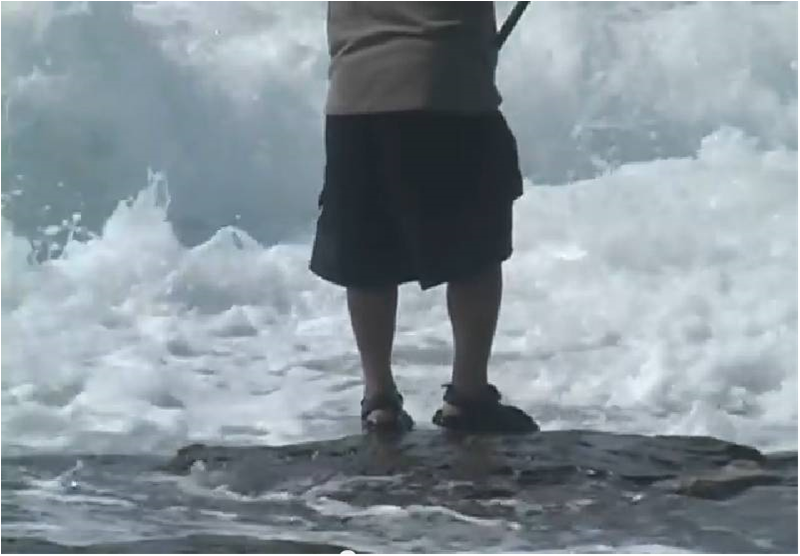 •Cleat boots:
●Korkers, Hoffman Boots, YAKTRAX Streamtrekkers
●Hoffman Logging boots
https://hoffmanboots.com/logging-boots •$110- $300 •Close Outs are
cheaper •Resole with clalks
●Korkers $130 and up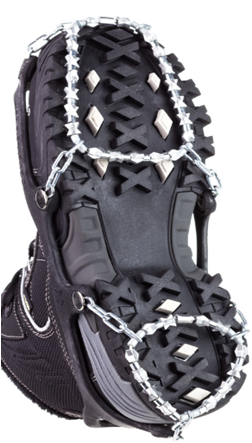 ●YAKTRAX Streamtrekkers $32
Have a Plan
●Tell someone the general area you are fishing
●Check the weather conditions (lightning, hurricane, tides)
●Estimated time you will be out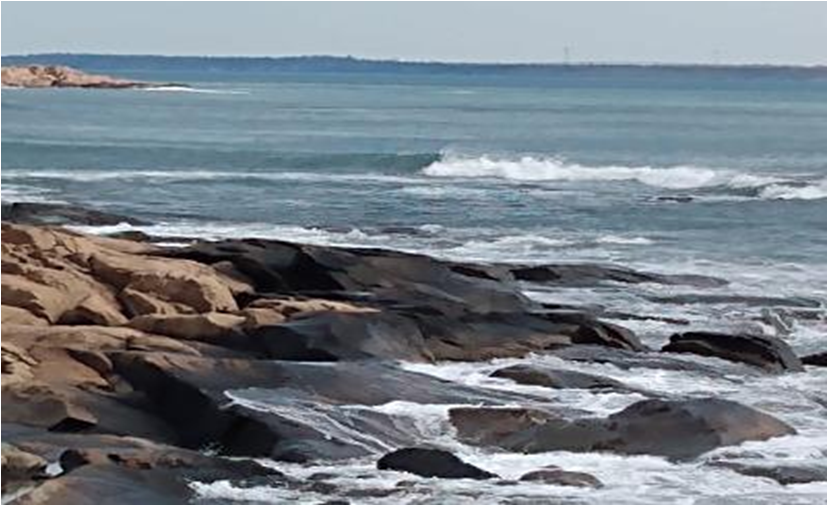 Most of all, enjoy your day and take pictures.